Contract Clean Room Gloves Manufacturer with highly trained R&D Technologies to conduct extensive & exhaustive joint customers driven product improvements according to International Standards ISO 21420:2020
Contract Packing Services
Normal compatible gloves packing services (Industrial & Medical gloves)
Chlorination & packing services
Chlorination & Clean room processing & packing services
Medical devices/consumables packing services.
Total Gloves & finger cots OEM processing & packing services.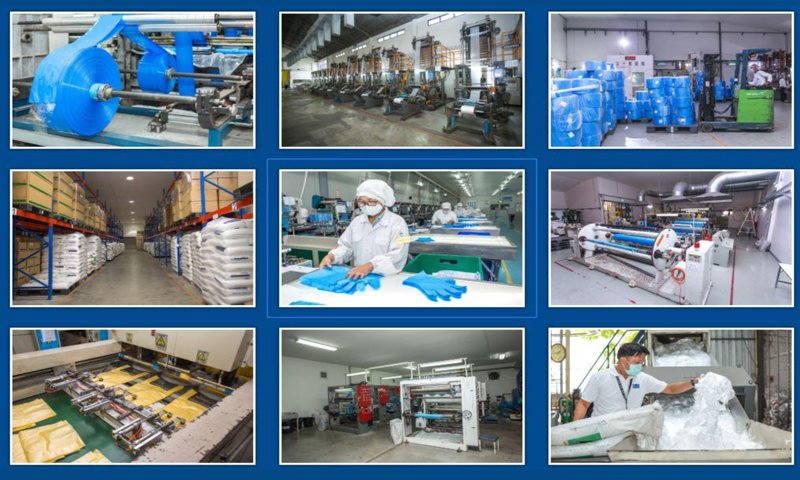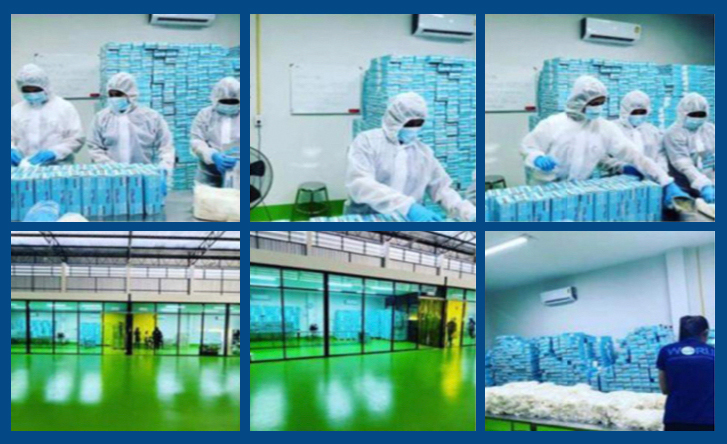 Barommakru Trading Company Quality Management System will
ensure process integrity, efficient manufacturing flow and cost effectiveness with on-time delivery of our products and services.
We will maintain the Quality Management System based on ISO-9001/ISO ISO 13485 and continually improve its effectiveness.
We will promote compliance with customers requirements and believe in continuous measurable improvement as a means to achieve customer satisfaction.